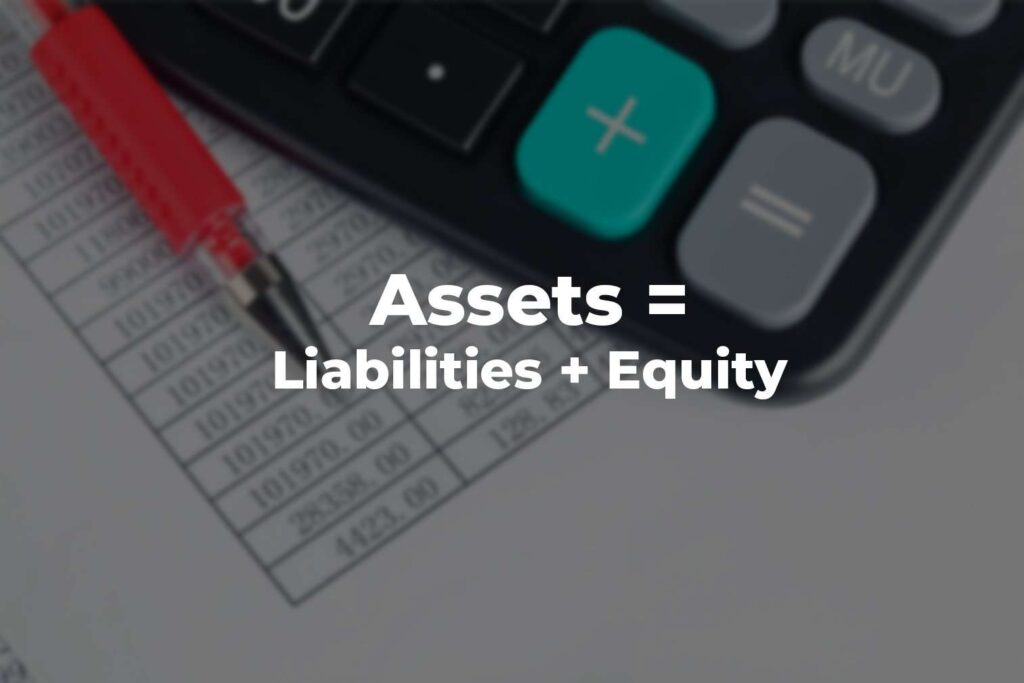 Also known as "statement of financial position," the Balance Sheet is one financial statement within a company. During this pandemic crisis we have seen a lot of companies suffering the consequences of not having enough cash to support their businesses; therefore having a robust balance sheet will lead you to understand what your company's assets are, your liabilities and your equity.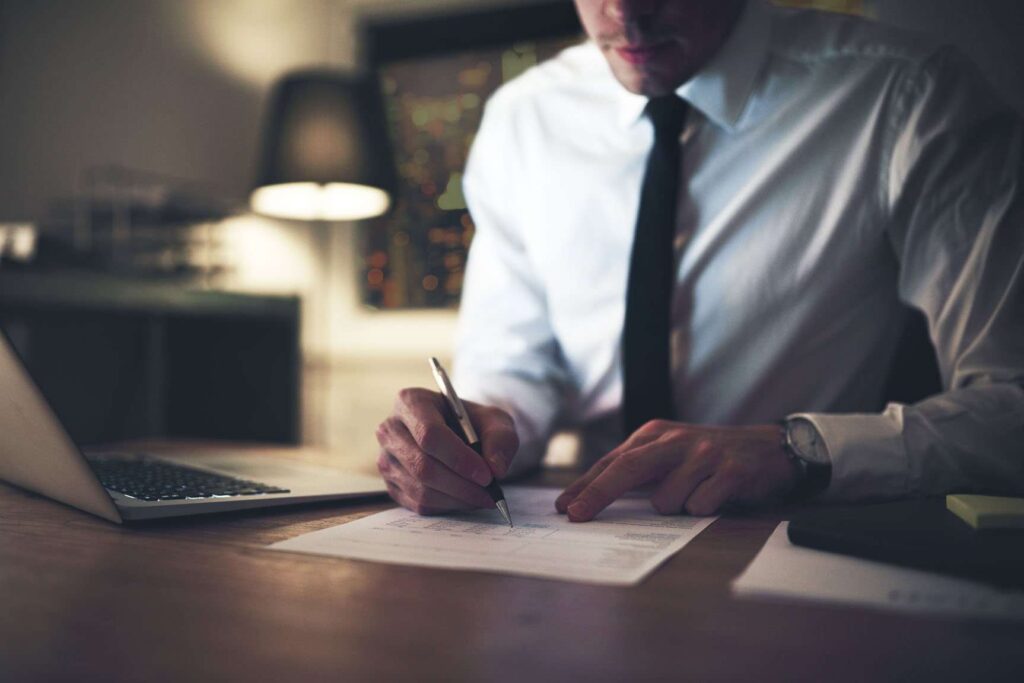 Everybody knows that accurate and up-to-date financial information is key to properly manage your business. In the next paragraphs we are going to talk about some benefits of outsourcing bookkeeping services.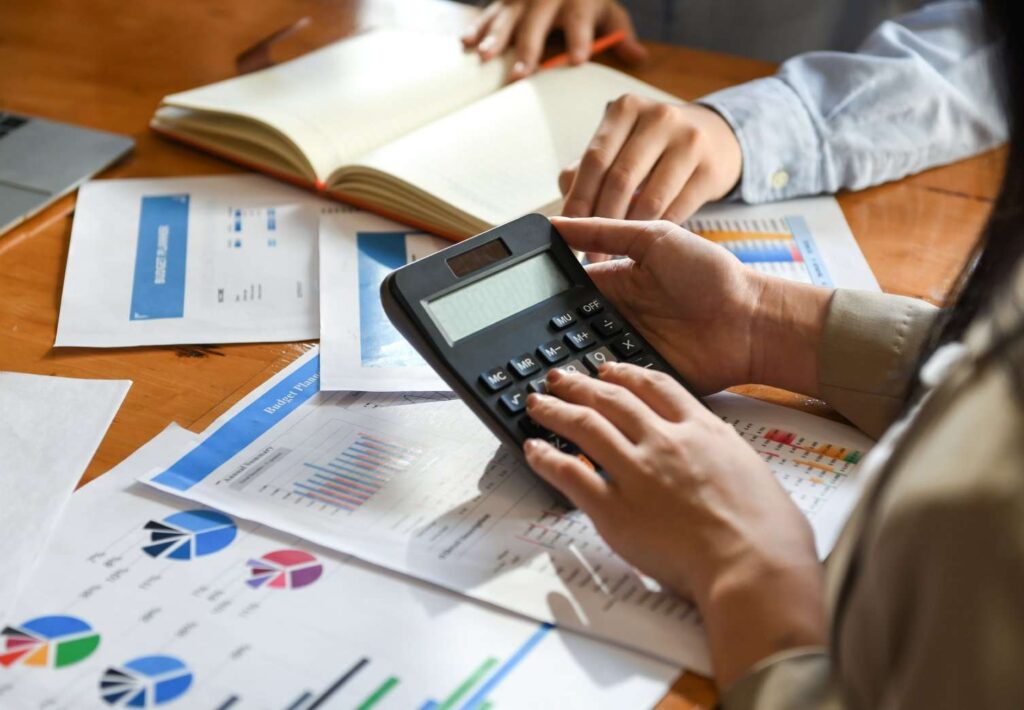 What is bookkeeping? This is the process of recording your business firm transactions in a systematic and orderly manner, which is also the first basic step of accounting. Every business owner needs to embrace the bookkeeping process if they are serious about their businesses.