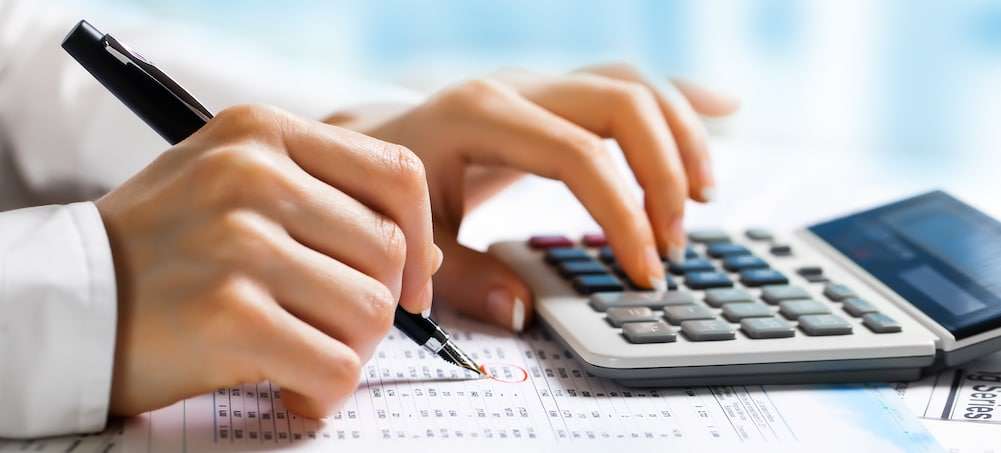 If you're a small business owner, you know how important it is to stay on top of your finances. That's why outsourcing an accounting firm can be so beneficial. By outsourcing your accounting to a professional firm, you'll be able to focus on your core business while having the assurance that your finances are in order. Here are some of the key benefits of outsourcing your accounting needs to an external firm.
1. Cost savings: Hiring an in-house accounting team can be costly, especially for small businesses. By outsourcing your accounting to an outside firm, you can save money on salaries, taxes, and benefits and free up more resources to focus on other areas of your business.
2. Improved accuracy: Professional accounting firms have the experience and knowledge to ensure that your financials are accurate and up-to-date. This will help you make better, more informed decisions for your business.
3. Access to technology: Accounting firms typically have access to the latest technology, such as cloud-based software, which can make managing your finances easier and more efficient.
4. Flexibility: Accounting firms can help you adjust your system to suit your individual needs, such as setting up customized reports or automating processes. This will help you save time and money.
5. Expert advice: Outsourcing your accounting to a professional firm gives you access to their expertise and professional guidance. They can provide valuable insights and advice to help you make the best financial decisions for your business.
Outsourcing your accounting needs to a professional firm can be beneficial for small businesses. It can help you save costs, increase accuracy, and access the latest technology and expert advice. If you're looking for a way to manage your finances more efficiently, outsourcing your accounting needs may be the right choice for you.