Cash flow is one of the most important indicators of a business's overall health and sustainability. It allows us to see how much money is flowing in and out of our business at any given time. By regularly analyzing our cash flow data, we can determine if our current financial situation is healthy or if we need to take measures to increase or decrease our funds.
 Understanding our cash flow is especially important for small businesses, as they often rely heavily on leverage to finance operations. If the cash flow is not managed properly, businesses can get stuck in a situation where more money is going out than coming in. The good news is that with a thorough understanding of our cash flow, we can identify potential issues and make the right decisions to secure the future of our business.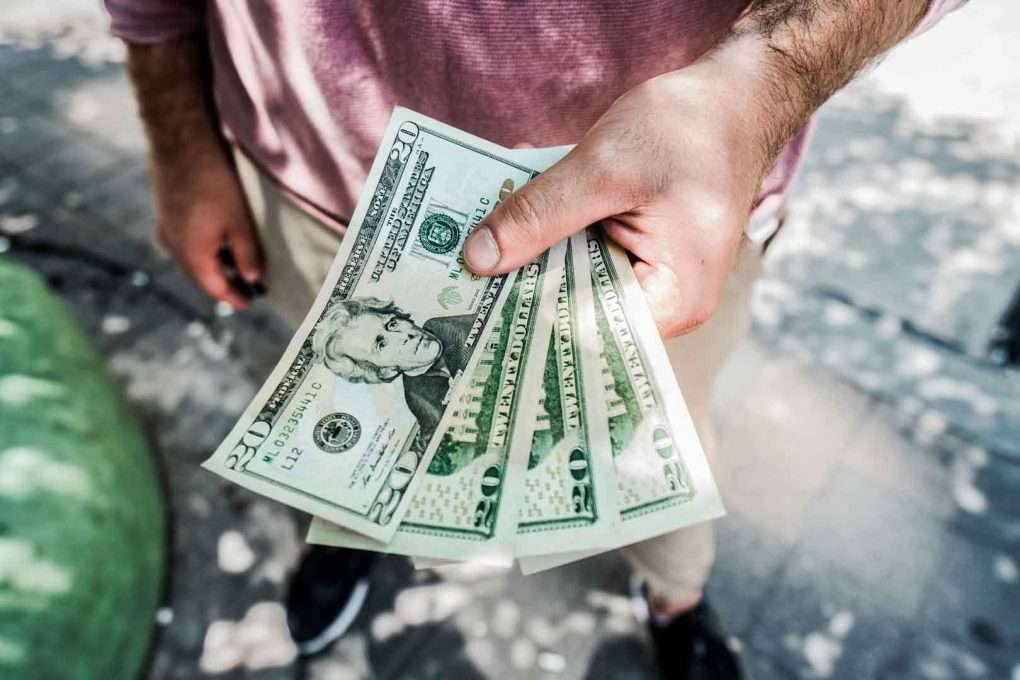 Good cash flow management allows us to identify where to focus our resources so that we can maximize our profits. We can leverage our current assets to generate more income and borrow money if necessary to cover short-term costs. As long as the borrowing costs are reasonable, using leverage can be a great way to fund our business.
It's important to recognize that cash flow is more than just a financial tool – it's a key indicator of the strength of our business. By regularly monitoring and analyzing our cash flow data, we can ensure that our business is in the best position to succeed.